Kick out the jam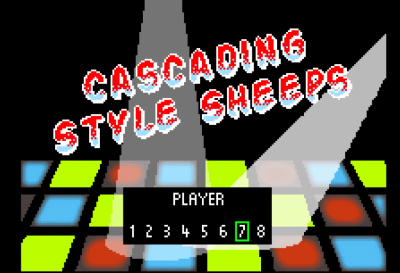 7 OSP funky geeky sheeps players inTypogravieh lebt's trailer.
Vielen Dank Martin & the typovieh-team.
Our Bauhaus typo symposium was more than leben.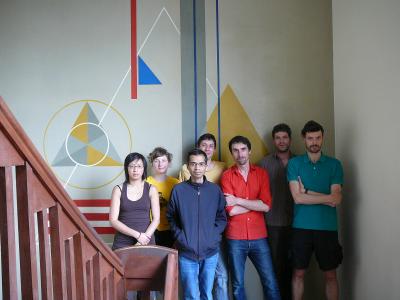 Here is a color record of the adventure to the Bauhaus University, Weimar.
viehturing: Ligatier, Cascading Stylesheeps, Captain Futura u.a. Nach einjäriger Pause hat sich das Typogravieh endlich auscouriert und lebt wieder!