OSP-DIN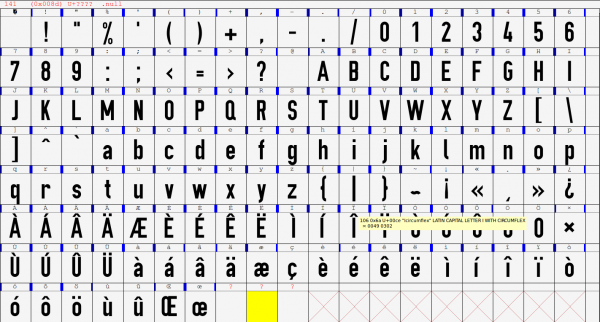 The first cut of OSP-DIN was drawn for the festival Cinema du réel 2009, when we were invited to work on a cartographic version of the programme (see "OSP_cine-du-reel2009.jpg" in the documentation folder).
We drew the first cut of the open source DIN from grid based drawings similar to the original 1932 drawings of the DIN we saw during our investigative trip to Berlin in february 2008.
We added a basic set of latin lowercases and we are hoping to rapidly complete the set to Latin -1 (ISO/IEC 8859-1).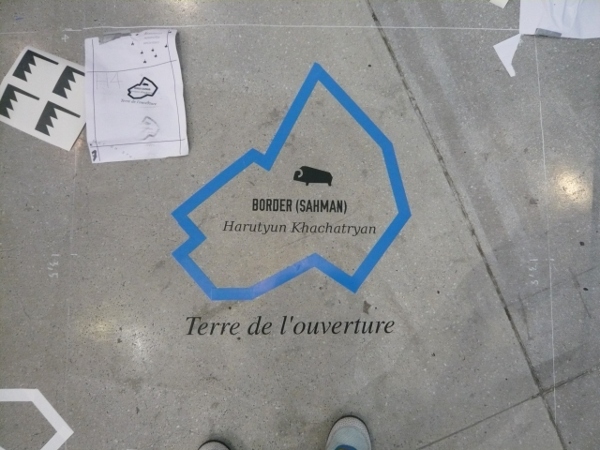 http://ospublish.constantvzw.org/news/osp-full-scale-in-beaubourg